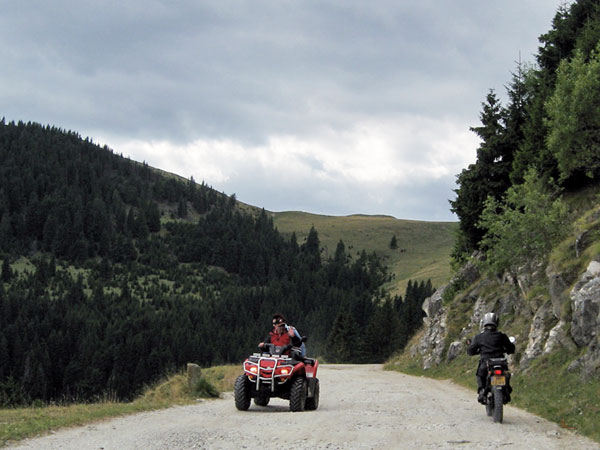 Welcome on the Lazy Motorbike site.
Motorcycle riding is our passion. On this site, we offer tips and information about motorcycles and motorcycle riding.
Below, you find the newest additions. If you first want to know in more detail what you can expect on the site, you can read the page about the what and why of this site.
The menu on the left shows all there is to find.
Welcome!

Er is een Nederlandse versie:
https://www.luiemotorfiets.nl
New on the Lazy Motorbike